Just curious...
What happened to the greedy oil executives?
When gas prices were skyrocketing, everyone was blaming greedy oil companies. Now that gas prices have dropped, does this mean oil execs are no longer greedy? Or the cause?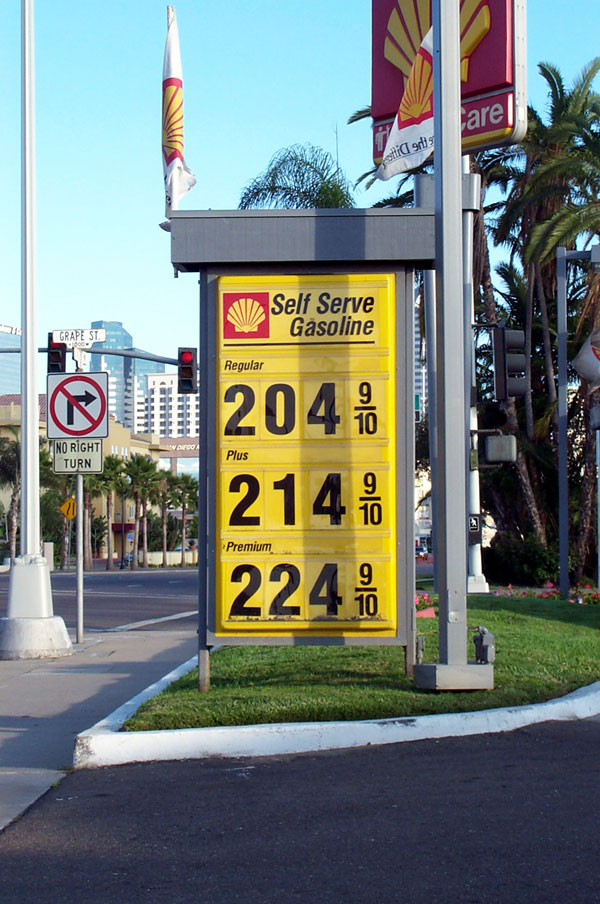 Since oil is a
commodity
, it is purely supply & demand that drives oil prices up... or down. With a global recession, prices have dropped precipitously. That's what happens. Therefore, we ought to take this time to reinvigorate renewable energy technology acceleration. NOT go back to being asleep at the wheel.
Labels: Physics and Facts, Real Solutions, Supply and Demand